MilkTrap Slammer Collection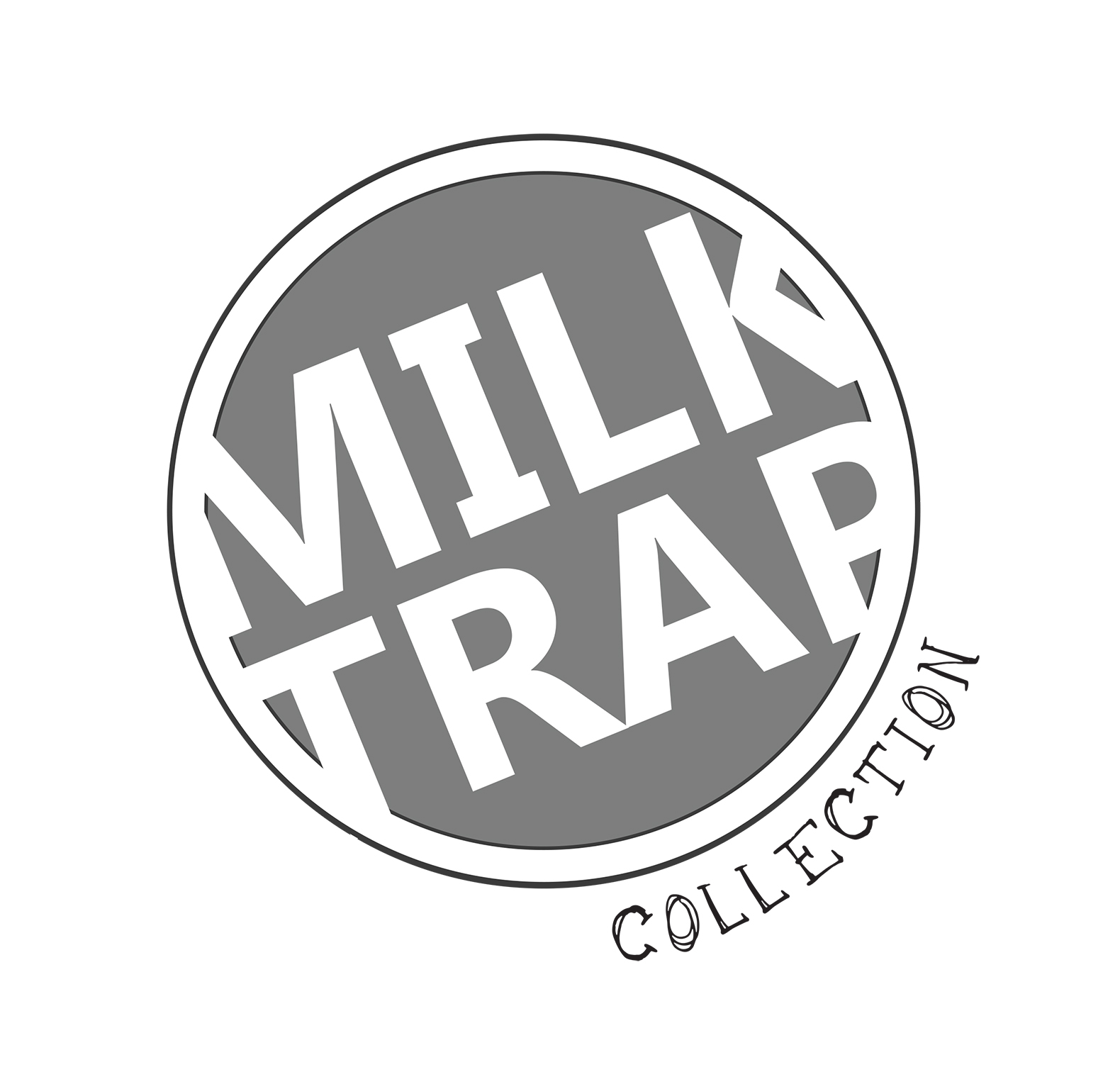 MilkTrap Slammer Collection
A wooden treasure chest containing all ten (10) MilkTrap Slammers. All MilkTrap Slammers are handmade by Scott Shields and come in transparent acrylic cases.
Each treasure chest is numbered, signed by the artist and stamped with the MilkTrap seal of approval!
Only 10 available, so GET YOURS TODAY!
All prices include shipping and handling fees. Ships internationally.